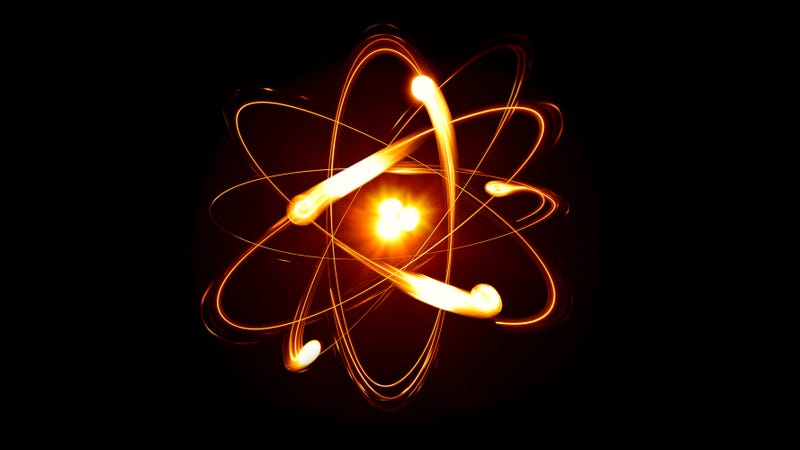 Line Breaks are the focus of the prompt today. Don't know if this adheres strictly to the the instructions, but it's the poem that wanted to be written.
Nuclear
When we were young
our love was like
the sun
nuclear reactor
in our cores,
light
like nothing else.
Fission, fusion
when we met, spoke, kissed.
Sunburst,
incandescent,
future fuel.
Endless energy
to remake a world.
Now that we are old
and our love
is no more,
nuclear explosion
in our cores
burns
like nothing else.
Fallout of memory
contaminates every smile.
Sun-starved,
our future selves -
atomized.
This endless goodbye
destroying the world.