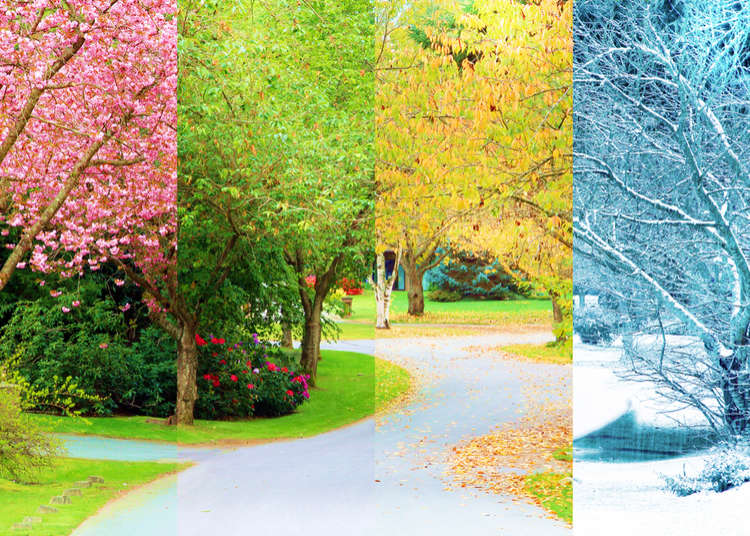 Today's prompt is to write a poem that takes its time unfolding.
As today is my birthday, I can't help but think about the year gone by - not what was done, but what was felt.
(This will need much editing...)
Notes on a Passing Year
January
Blank slate. Ordinary days white
with a kind of reprieve.
Frost stars glimmering.
Hibernating heart turning
new dreams.
February
Days bruised into beginning.
'I wake to sleep, and take my waking slow'...
Spring a sentiment
earth cannot fathom
yet.
March
A green hurrah. The bluster of birds.
Sun flickers, teases, lingers.
The hint of buds on trees.
Heart waits,
with baited belief.
April
A yellow cheer. Deep within, the murmurs
of a flower-strewn spring.
Heart a charm,
a p
ink moon
tune.
I fill my pockets with light -
new coinage of truth.
May
Cherry blossoms chime
through days.
Blue skies peal.
Heart is a swallow,
intent on flight.
June
The nectar of sun-soaked days
running down my fingers.
Taste on tongue is sweet.
Drone of bees.
Heart's ease.
July
Fuchsia pink blooms. Heart a gypsy
romping through fields.
Bound to beauty,
home a horizon line,
ever shifting.
August
Hay bales and plane trails.
Goodbyes and low tides.
Sun-scorched consequences.
End of summer softness.
Heart, faraway swept.
September
Burnt umber of leaves,
regret in the breeze.
Here is where I learn
the art of release.
Heartsong a learned lament.
October
Hunter's moon
and I am caught in between
the pages of a year.
Haunted chamber of a heart,
ghost-ridden
days.
November
Black eternity. Skeletal trees.
Death a familiarity.
Heart a pencil mark
easily erased.
December
Winter darkness.
Lights strung up in defence.
I close my eyes, forget.
I close my eyes,remember.
Heart, a lamp, a glow,
renewing.